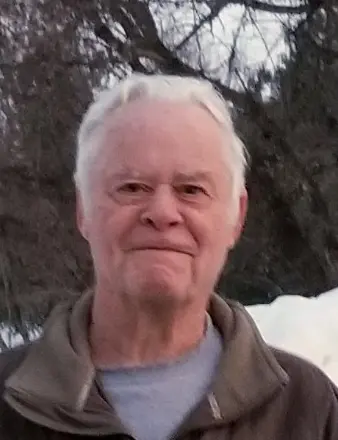 Thomas "Tom" W. Osborn, age 83, of Hastings passed away peacefully surrounded by loved ones July 29, 2023.
Tom was an avid gardener and woodworker. He was an active volunteer of the Commemorative Air Force and the Twin Cities Rose Club. In his younger years, Tom enjoyed sailing. Tom enjoyed his classic roast beef, curly fires, and Sr. pop at Arby's since 1973.
Preceded in death by his parents; son, Michael.
He is survived by his loving wife of 63 years, Mary; children, Patrick (Mary), Cindy; 7 grandchildren; 2 great-grandchildren; 6 siblings; many nieces, nephews, other relatives, and friends.
A Mass of Christian Burial will be held Thursday, August 3 at 11:00 AM at St. Joseph Catholic Church, Miesville with a visitation one hour prior. Burial will take place at St. Joseph Catholic Cemetery. A reception will follow the burial.
Arrangements are being completed by Starkson Family Life Celebration Chapel of Hastings.