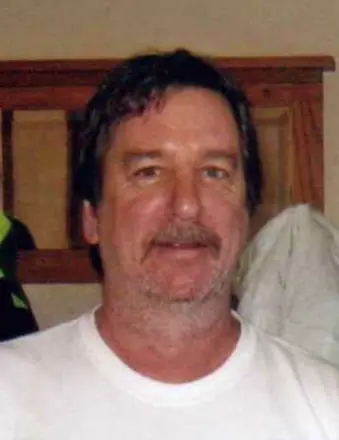 Kevin D. Schiller, age 63, of Hastings, Minnesota, passed away Monday morning, August 28, 2023 surrounded by his family.
Kevin David Schiller was born on August 24, 1960 to parents Joseph and Odelia (Endres) Schiller in Cannon Falls. After high school, Kevin worked in the construction industry for 10 years and then in the concrete industry, where he worked for over thirty years. He was united in marriage to Cheryl Reinke on May 25, 1990 and had three beautiful children together. Kevin was a handyman and was able to do a little bit of everything. He enjoyed gardening, grilling, carpentry, and fishing. He loved making Sunday dinners for his children and their families.
He is preceded in death by his parents; Joseph and Odelia Schiller; sibling, Baby Schiller; sister-in-law, Dianne Schiller; and multiple aunts and uncles.
Kevin is survived by his wife of 33 years, Cheryl; children: Joshua Chytracek, Melissa Ingemann, Adam (Andrea) Von Bargen, Kristine (Justin) Rumpca, Kirsten Schiller, David Schiller; grandchildren: Alex, Jayden, Cadence, Dakota, Harper, Layla, Austen, Jacob, Devon; great-grandchild Rhea; siblings: Richard (Judi) Schiller, Sister Sharon Schiller, Francis Schiller, Joan (Mike) Norgon, Janice (Duane) Beissel; as well as many nieces and nephews.
A memorial service will be held Wednesday, September 6 at 11:00 A.M. at St. Joseph Catholic Church in Miesville, MN. A visitation will be held two hours prior starting at 9:00 A.M.
Arrangements are being completed by Starkson Family Life Celebration Chapel of Hastings.